Countries Where Betting Takes the Front Line: A Global Analysis

Betting is an ingrained cultural phenomenon in many societies around the world. From sports betting to traditional gambling, millions of people participate in these activities every day. In this article, we will explore the countries where gambling is particularly popular and discuss the factors that contribute to this global phenomenon.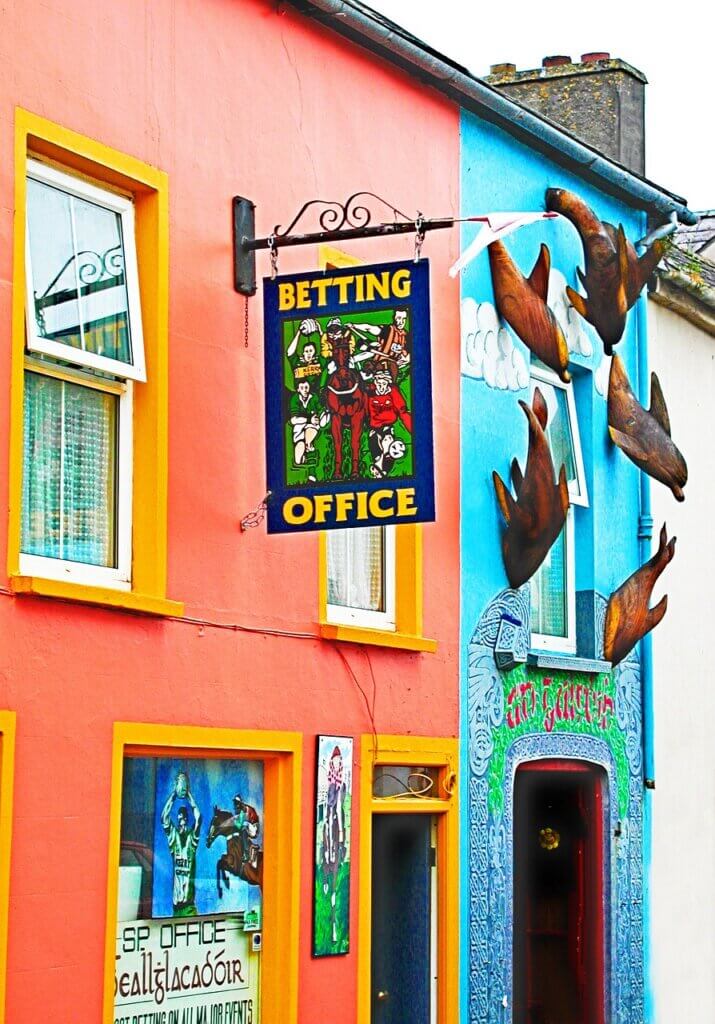 Macau, China:
Macau is often referred to as the "Monte Carlo of the Orient" and is famous for its luxurious casinos and high-stakes gambling. This small special administrative region of China is the world's leading gambling hub, attracting millions of visitors each year.
Australia:
Australians are known for their passion for sports bets, with cricket, rugby and horse racing dominating the scene. Sports bets is legal and widely accepted across the country, helping to make Australia one of the leading betting markets in the world.
United Kingdom:
In the UK, sports betting and gambling are an integral part of the culture. Bets on sporting events, slot machines and casino games is widely available and legal. High street betting chains and online platforms have made the UK a crucial market for the betting industry.
United States:
In the United States, sports betting is experiencing explosive growth after a series of legal decisions that paved the way for the legalization of betting in many states. In places like Las Vegas, gambling has long been a staple of the tourism and entertainment industries.
Singapore:
Singapore has become a world-class gambling destination with the opening of luxury resorts and casinos. Despite strict regulations, the gambling industry is booming and attracts both tourists and local players.
Contributing Factors:

There are several factors contributing to the high prevalence of gambling in these countries:
Culture and Tradition: In some societies, gambling is rooted in culture and tradition, becoming an integral part of daily life.
Regulations and Laws: The legalization of betting can incentivize market participation and expansion.
Tourism and Entertainment: Casinos and gambling-related businesses can attract tourists from all over the world, contributing to the local economy.
Accessibility: The availability of online and mobile glambing platforms makes it easier for people to participate.
Popularity of Sports: Passion for particular sports can influence the frequency of sports betting.

Betting is a significant part of many global cultures, and these countries are just a few examples of the different facets of this industry. While some countries actively promote gambling as part of the tourism and entertainment industry, others face challenges related to gambling addiction. It is important to continue to carefully examine the social and economic impacts of gambling around the world.