A Growing Power in the World of Sports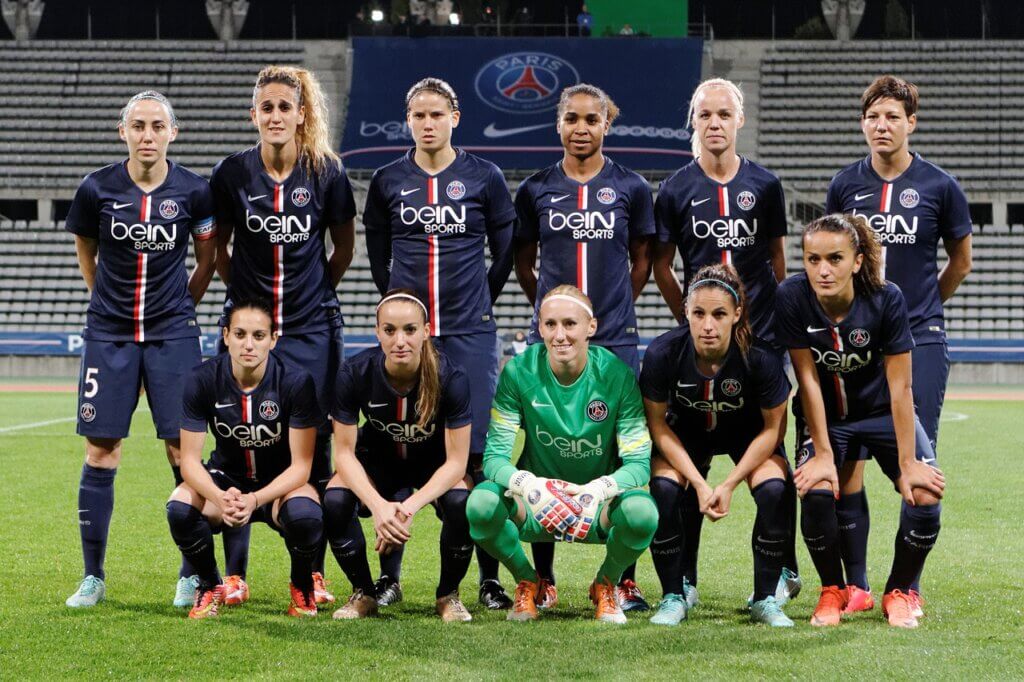 Women's football has seen extraordinary growth in recent decades, emerging from relative obscurity to become a powerful force in the world of sports. This article will explore the evolution of this sport, its increasing popularity, and the importance of continuing to promote and support this discipline.
A Brief Historical Context
Women's football has a history dating back to the late 19th century but has had to overcome numerous challenges to reach its current prominence. In the past, many sports societies hindered the development of football played by women, considering it inferior or inappropriate. However, the determination of female players and the commitment of sports organizations have gradually led to a change in mindset.
Exponential Growth
In recent years, women's football has experienced exponential growth globally. This phenomenon can be attributed to several key factors:
International Success: Women's national teams from countries such as the United States, Norway, and Germany have won multiple FIFA World Cups and Olympics, drawing public attention to the sport.
Investments: Sports organizations, clubs, and sponsors have started to invest significantly in women's football, improving infrastructure, salaries, and opportunities for players.
Media Visibility: Increased media coverage has made women's football more accessible to the public, helping create new fans and supporters.
Inspiration for Future Generations: The excellence of female footballers is inspiring young girls to pursue their dreams in the world of sports, highlighting the importance of gender equality in sporting opportunities.
Remaining Challenges
Despite significant progress, still faces some challenges:
Wage Disparities: Female players often earn less than their male counterparts, even at the professional level, an issue that requires greater wage equality.
Limited Infrastructure and Resources: In many regions of the world, women's teams continue to struggle to secure high-quality facilities and adequate resources for development.
Combatting Stereotypes: Women's football still has to fight against gender stereotypes and preconceived notions about women's sports.
A Bright Future
Despite these challenges, women's football is experiencing a golden era and has a bright future. Continued attention and support from sports organizations, media, and fans will further grow this sport.
This female sport is a poignant example of how passion, determination, and gender equality can propel a sport to new heights. With a steadfast commitment to overcoming obstacles and creating opportunities. This women's sport is destined to continue shining and inspiring athletes worldwide to chase their dreams on the field.
You can bet on women's football matches and also watch them in streaming. Just choose a bookmaker that shows live matches. You can choose a bookmaker here and look for the one that suits you best.